Wellington
When we landed in Wellington, the Uber driver said that if we liked restaurants, we'd love Wellington, with its high restaurant-per-capita count. It turns out that we don't love most NZ restaurants (MP: "savory foods shouldn't be sweet!") but there are a couple we quite like.
In the remainder, sometimes I put the place I liked most first.
Kelburn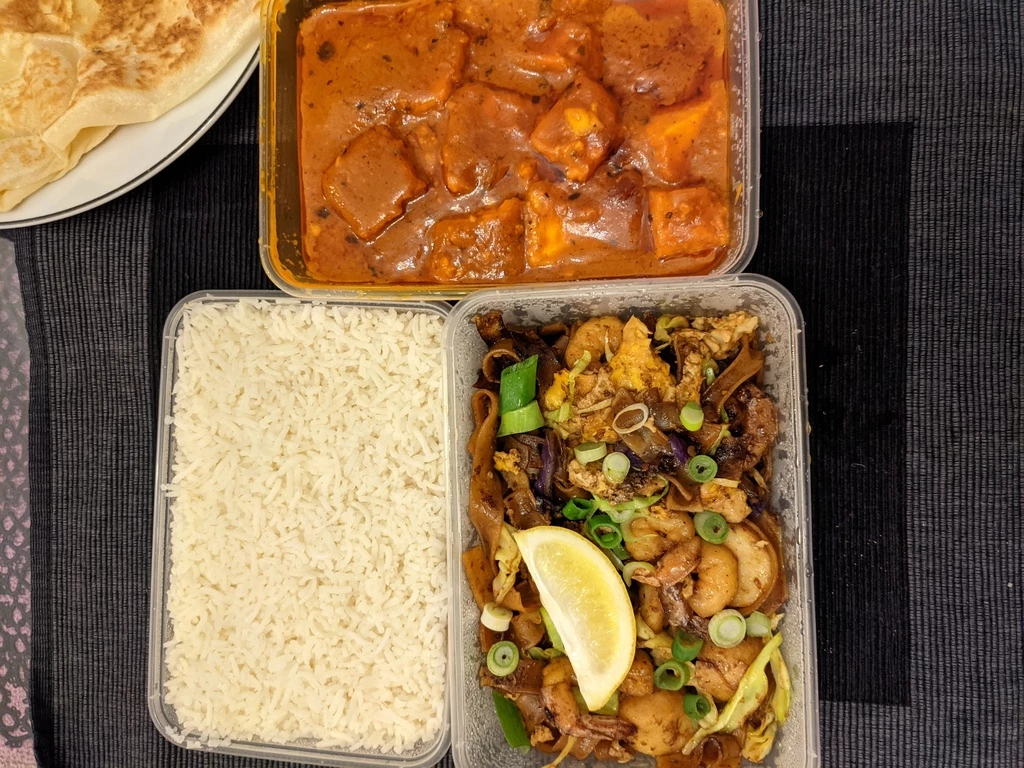 Central Wellington
Asian:
Chinese:
Vietnamese:
Japanese: I think there's a supply chain issue. Salmon is everywhere. Tuna sometimes. Other fish quite hard to find.
Bakery-ish and miscellaneous: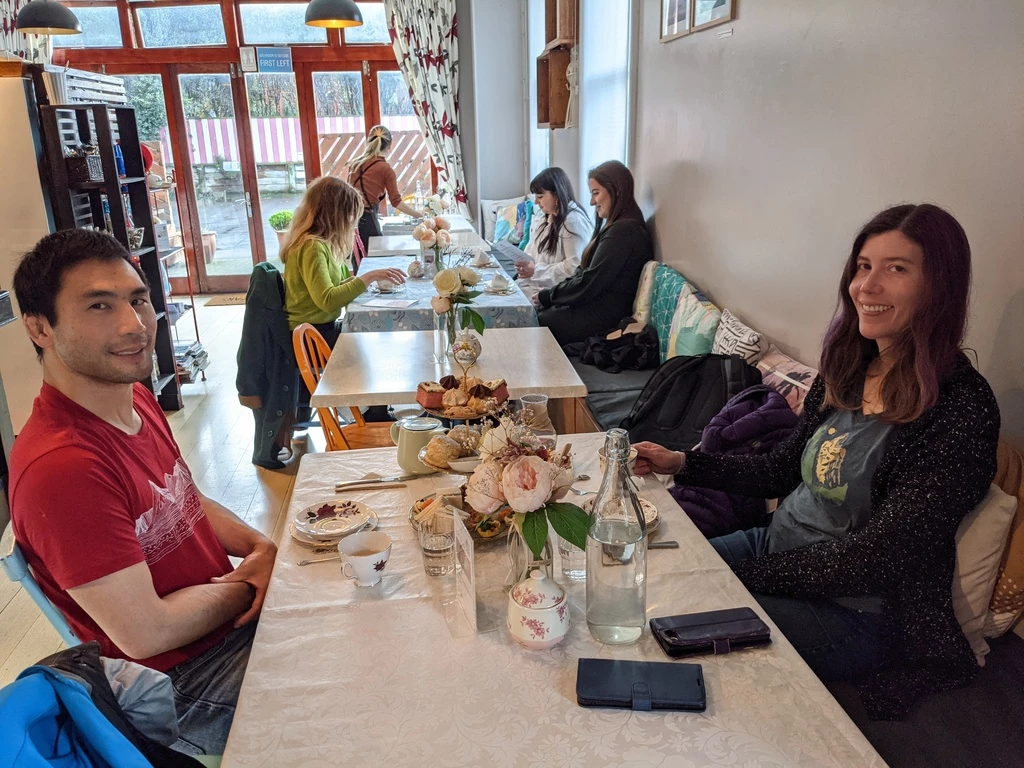 Italian:
Other white people food:
Not white people food:
Newtown and further
Both Newtown and Petone have a concentration of good restaurants. Let's start with Newtown.
Brooklyn:
Further out in Wellington:
Hutt Valley
Markets
Breweries and bars
No individual comments. Wellington has a lot of choice.
Greater Wellington
Not really Wellington
Feilding:
New Plymouth:
Rotorua/Waikato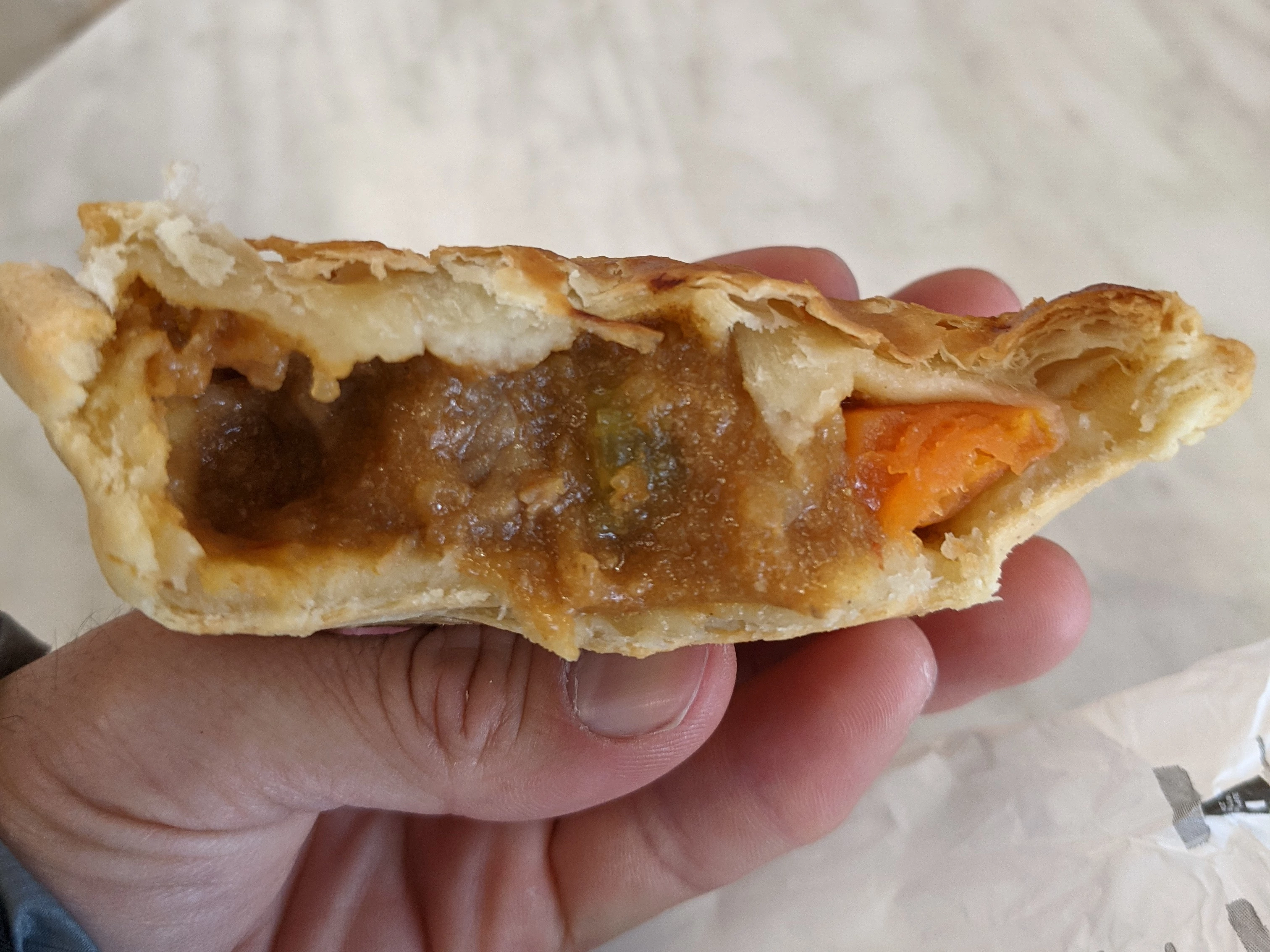 Auckland
Northland
Top of the South
Kaikoura:
Christchurch/Canterbury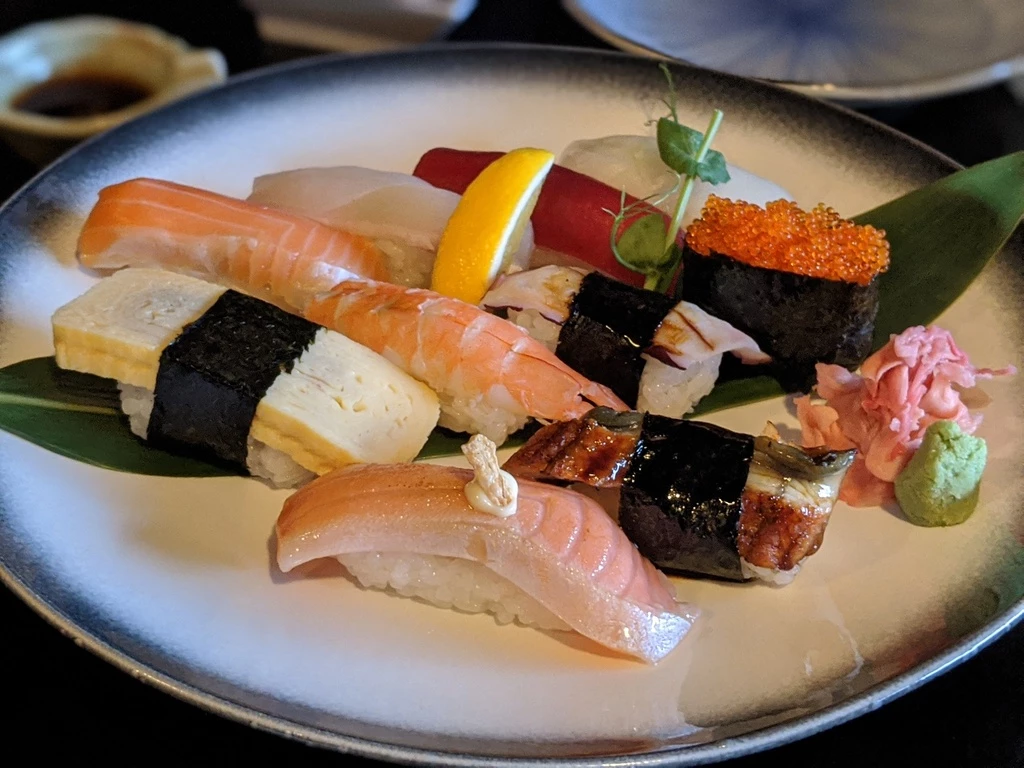 Canterbury and out to Mount Cook:
West Coast
Queenstown/Wanaka
Went to Wanaka a few times.
We didn't spend much time in Queenstown, but we went to a few places.
Southland/Fiordland
And also:
Cook Islands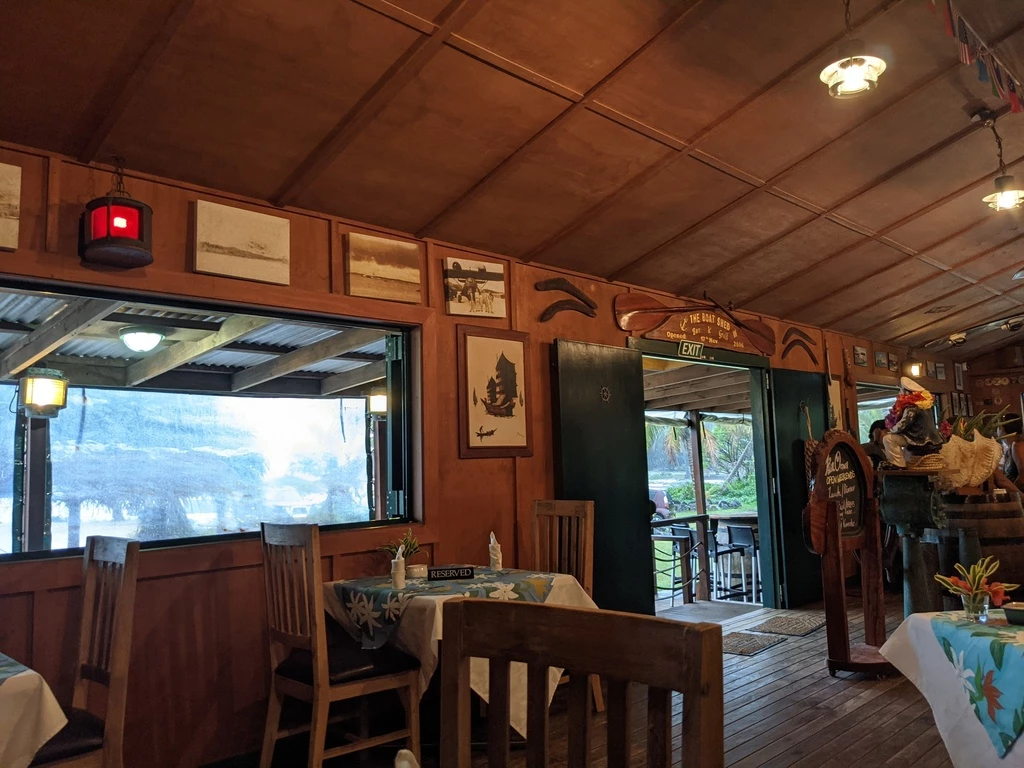 ---